To see more photos go to fixtures page and click on team names. To see pictures of players go to the Players Page.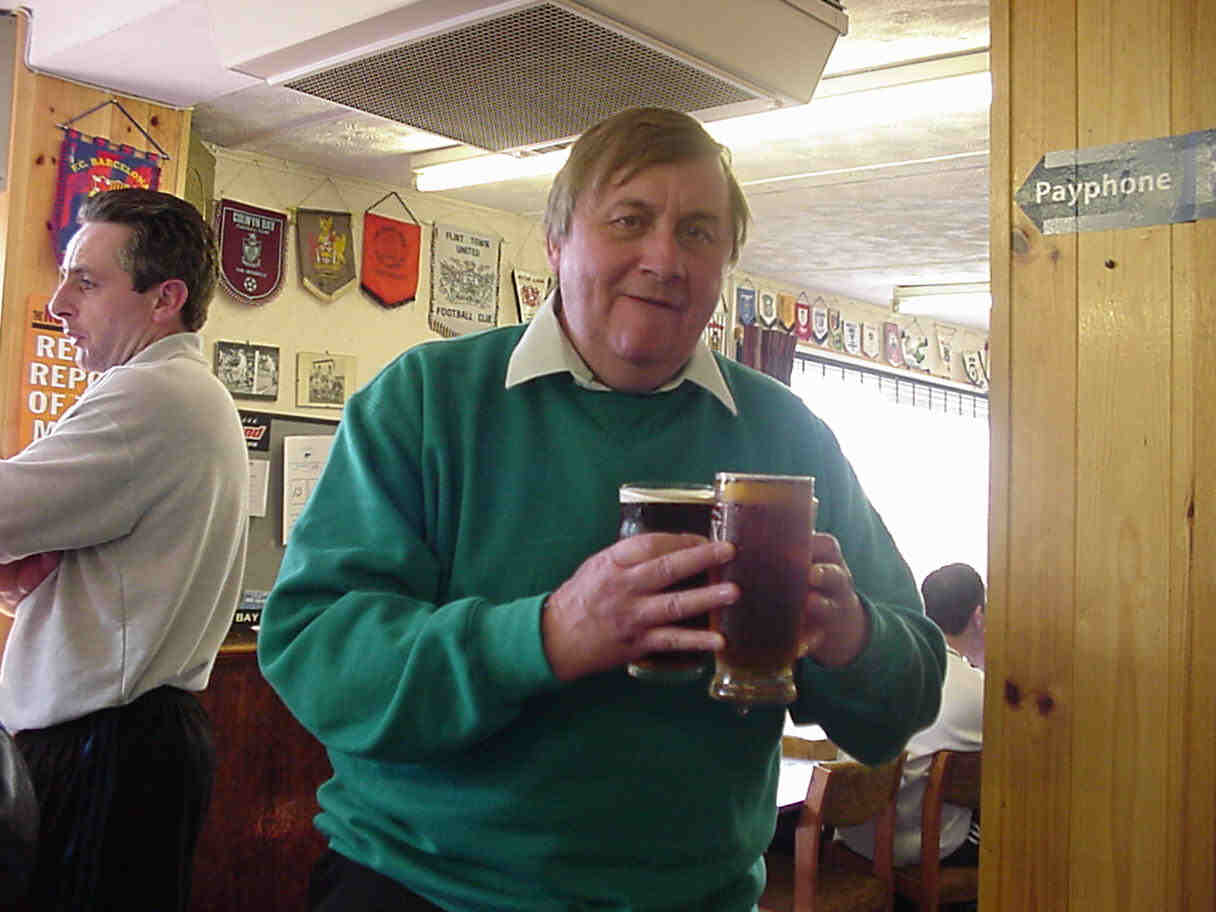 Harry is Back ! And this time it's HIS round.
Colwyn Bay supporters meet up in the Crown at Bodedern.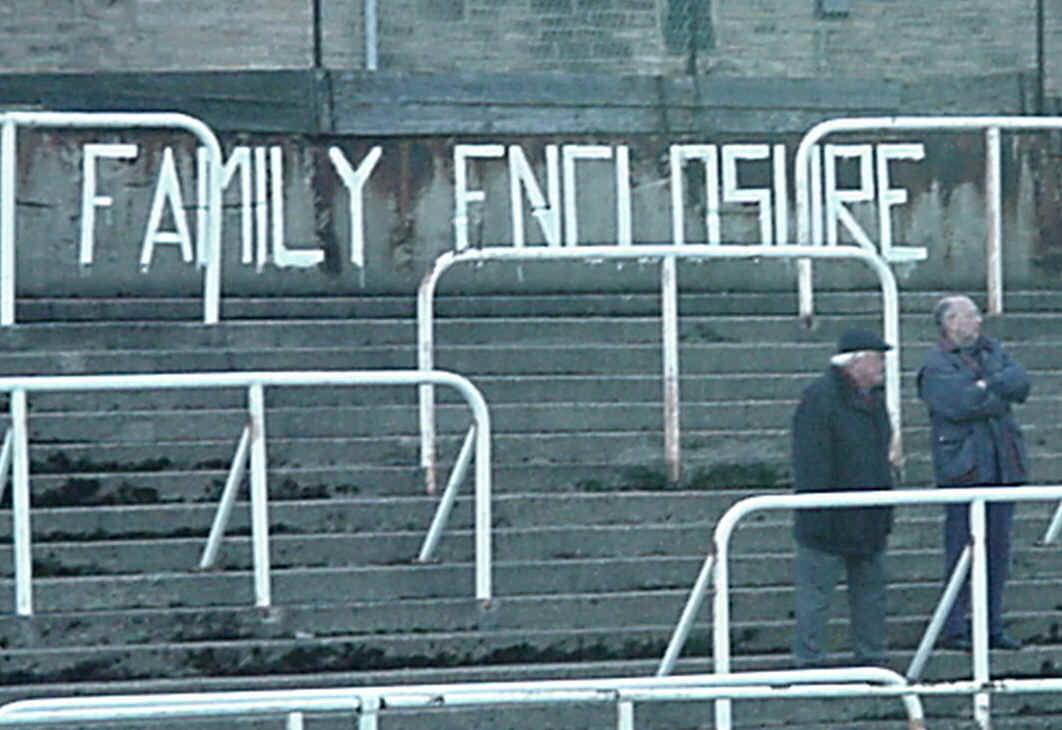 "The Brothers" in the busy Family Stand at Bishop Auckland.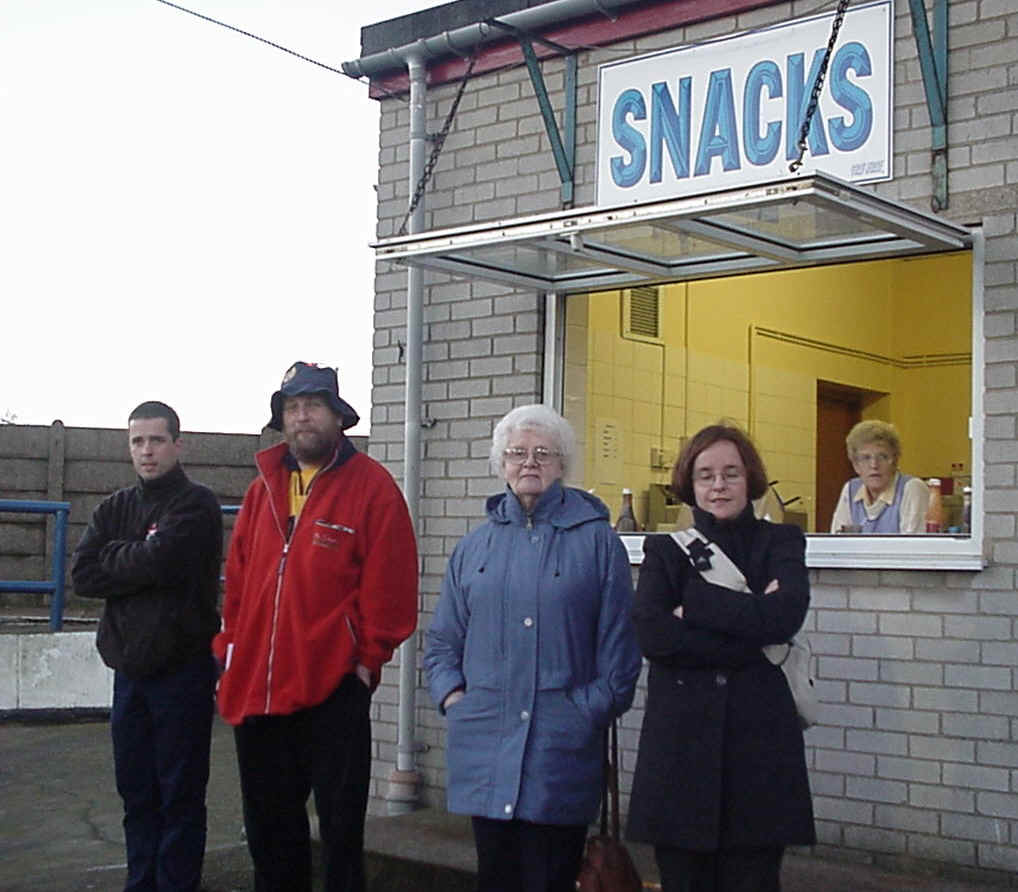 Spotted at Gainsborough - Worzel Gumidge and Family.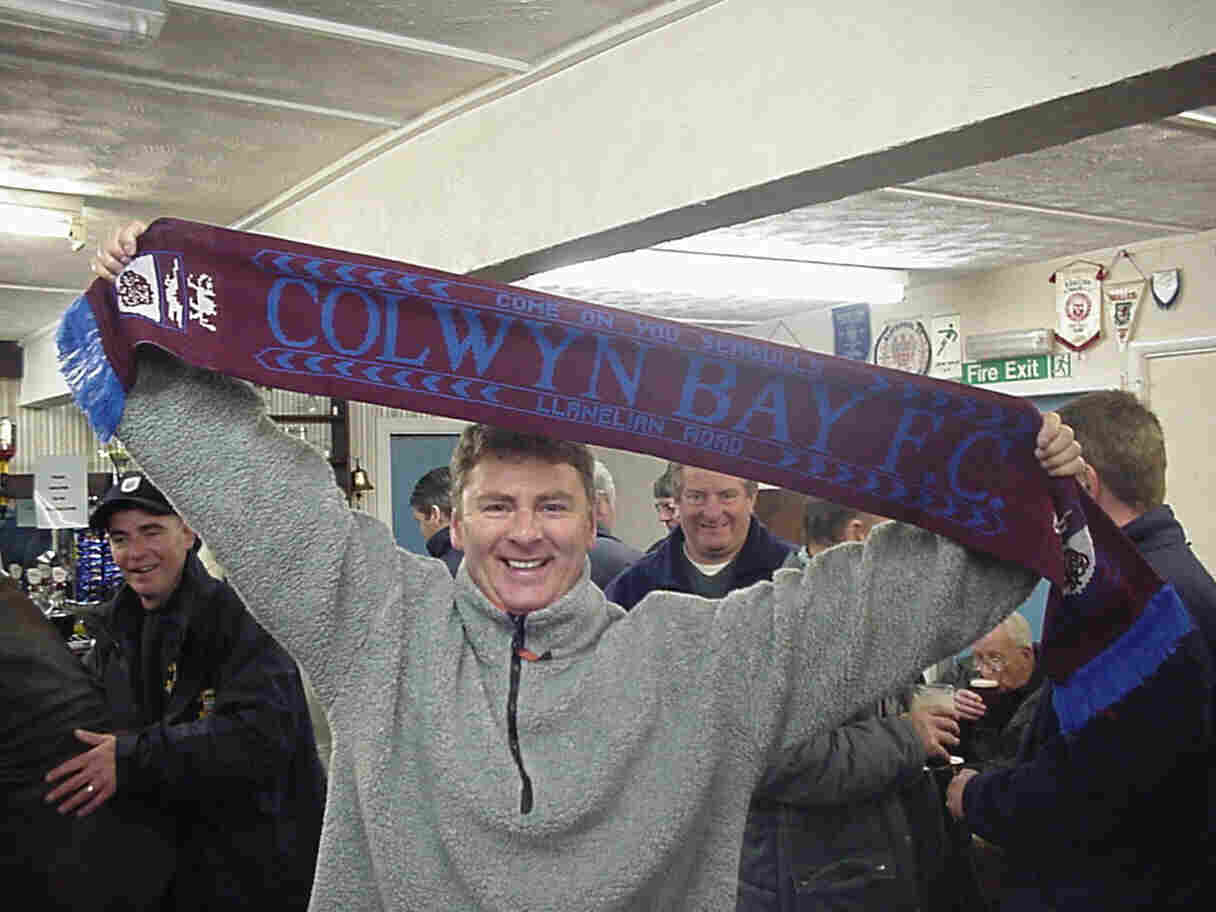 Colwyn Bay's Club Patron, comedian John Martin.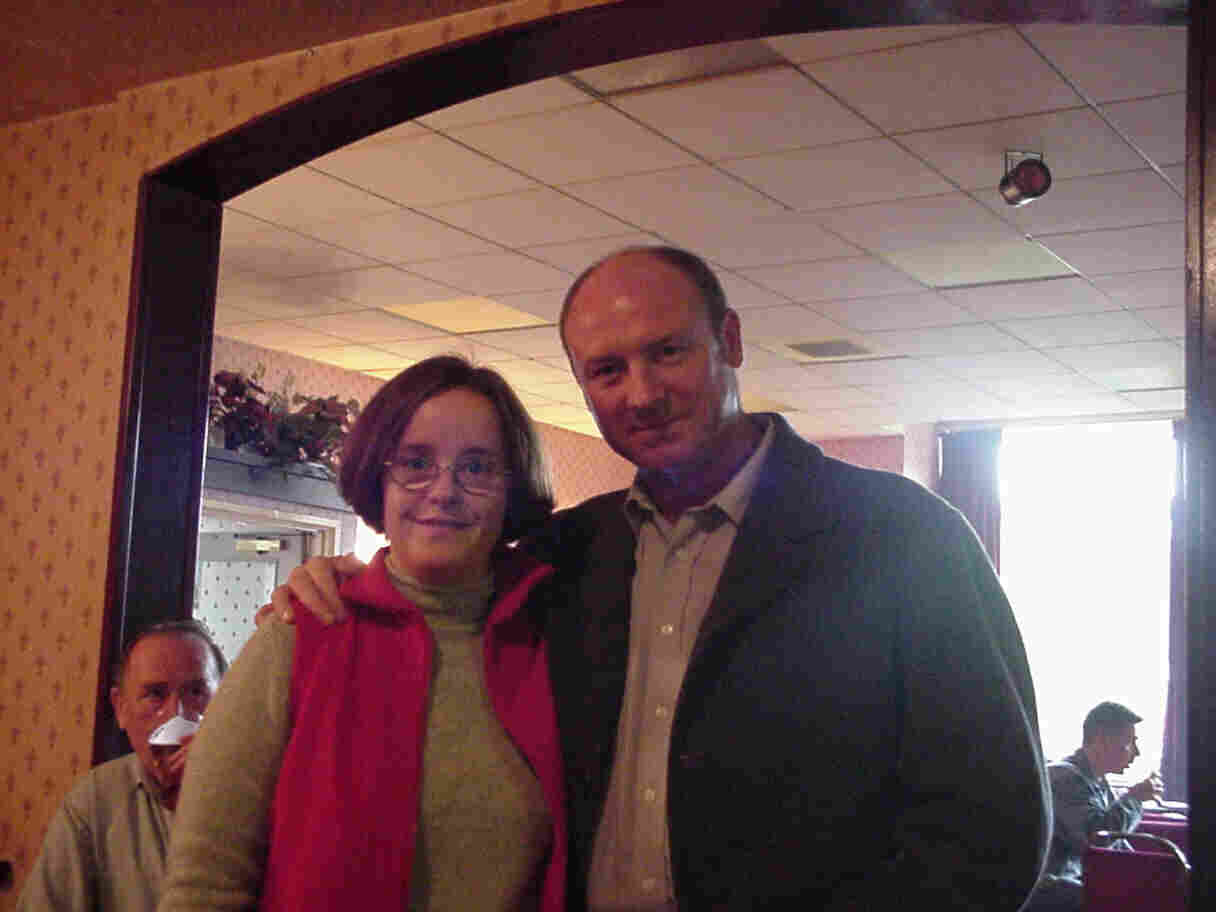 Mandy and McMahon at Marine (as Cyril enjoys a pint).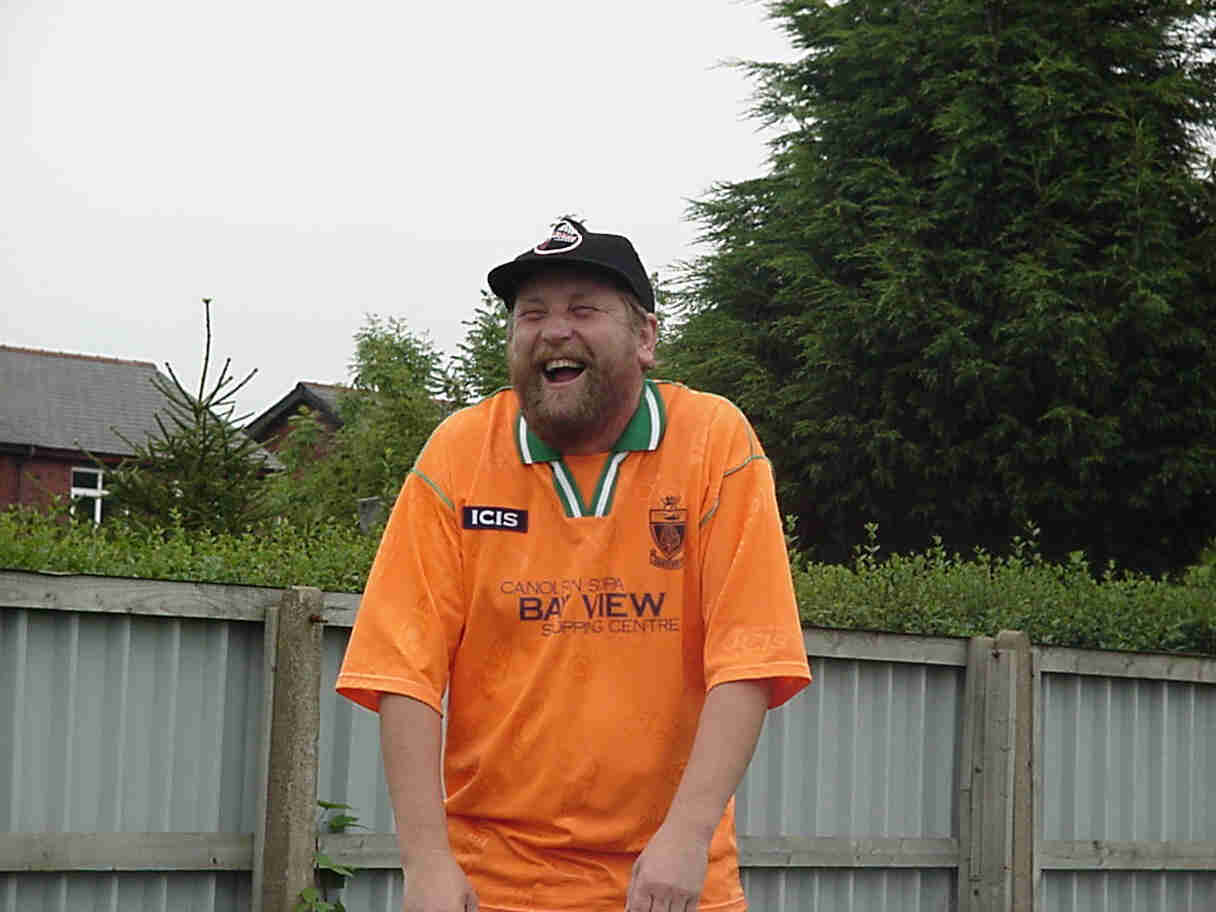 There's something 'weally wonderful in the undergwowth' at Bamber Bridge.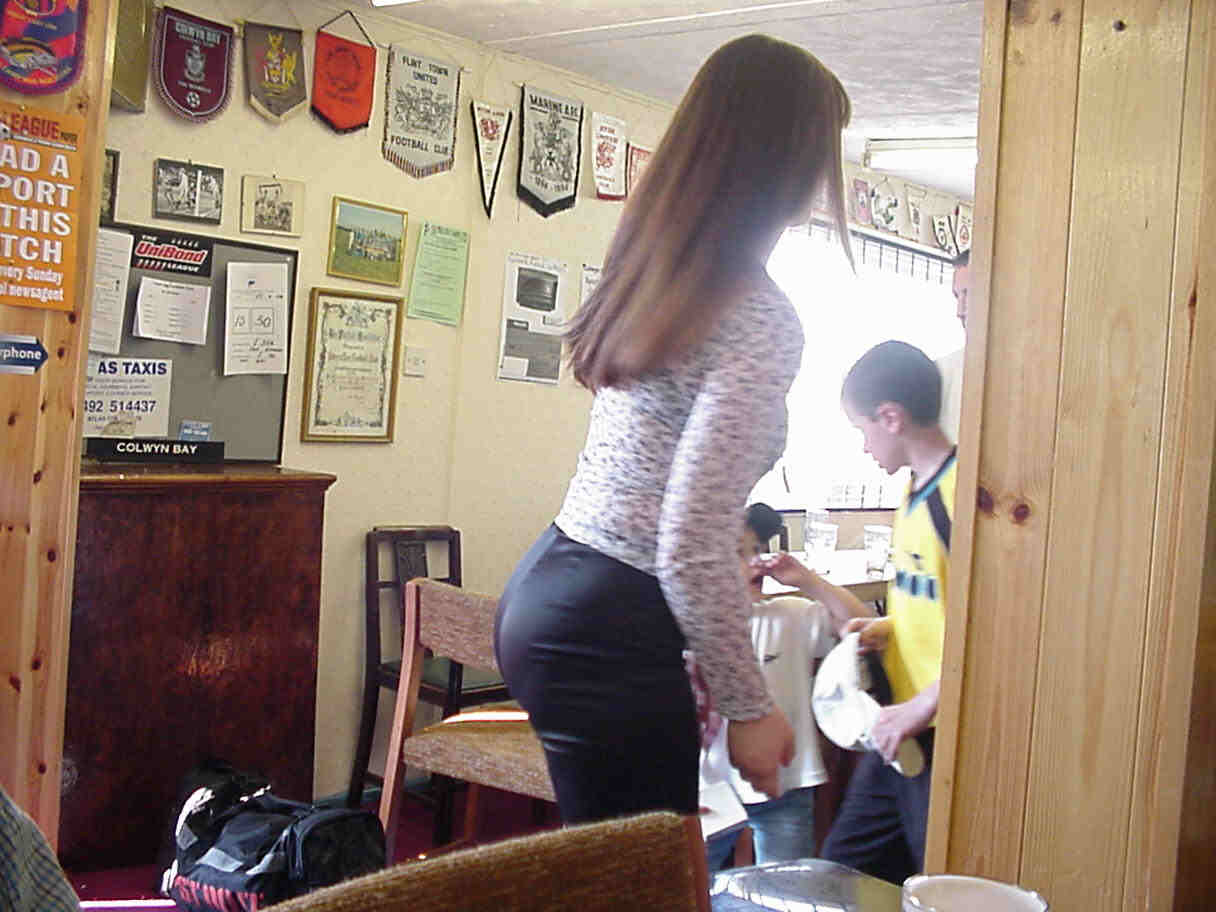 Bum's the word!